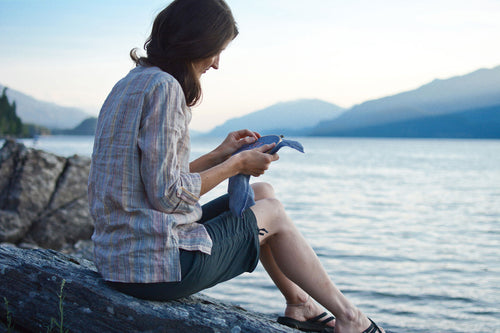 Learn To Embroider - Resources
Let's learn to embroider!
Our learning series is designed to get you started on your embroidery journey - there is no experience required, and you'll be stitching in no time!
Sign up for the series below, and you'll receive a free embroidery pattern, instructions for six basic, versatile stitches, and clear video tutorials.
By the end, you'll be adding sweet, simple embroidery designs to your handmade projects - and feeling rather proud!
how to join
Signups are now closed for September, and will re-open again in October.
To be notified when the next series is open for enrollments, please join our regular email list in the footer of our website.
Before We Begin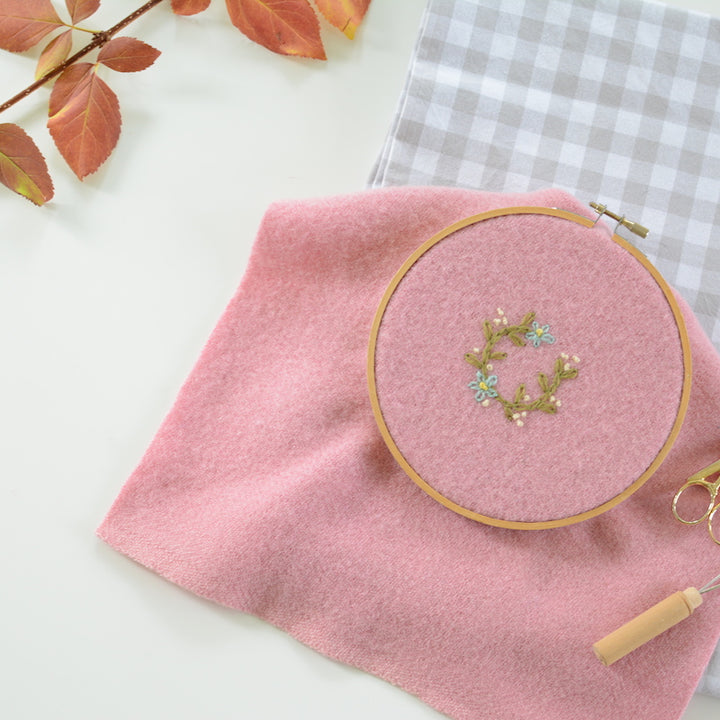 Getting started with embroidery requires few specialised supplies - let's talk about the basics.
Transferring Designs
Suggestions for simple, low-tech methods for transferring embroidery patterns