Wayfarer Indoor Shoes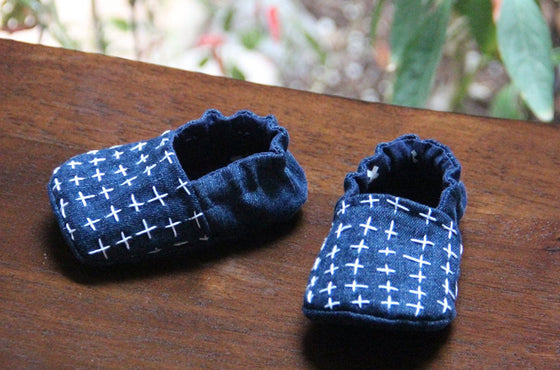 Wayfarer Indoor Shoes
Wayfarers have been an enduring favourite at Twig + Tale, and now adult sizes have joined the collection.
These simple soft-soled slippers are incredibly comfortable to wear, satisfyingly simple to sew, and can be made with next to no fabric.

All patterns also include a step-by-step video guide - no sewing confusion!