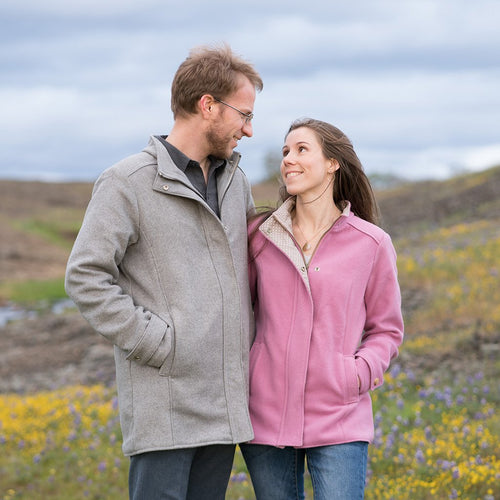 Forester Coat - Resources
With a beautiful fit and lovely, professional-looking details, the Forester is a truly achievable outerwear pattern - you'll be surprised by how simple and satisfying it is to make a coat!
Wear your coat for even longer with the Nestledown Coat Baby Wearing and Maternity Add-On. This little pattern allows the Forester to be worn throughout pregnancy and the baby-wearing years, adding extra versatility.
All the lovely optional details give the Forester a polished, professional finish, and there are many ways to customise it further for an extra special one-of-a-kind coat.
Let's Begin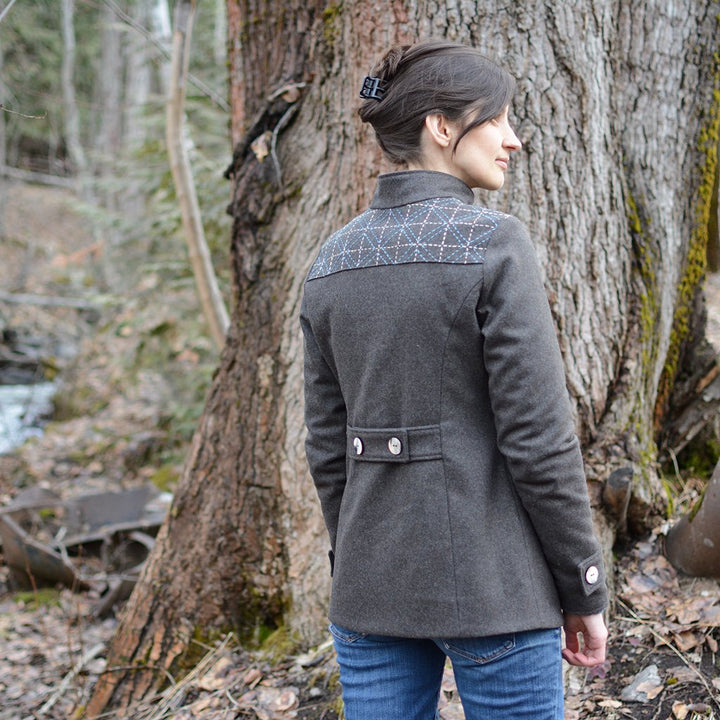 Meet our truly achieveable outerwear pattern with all its professional-looking details.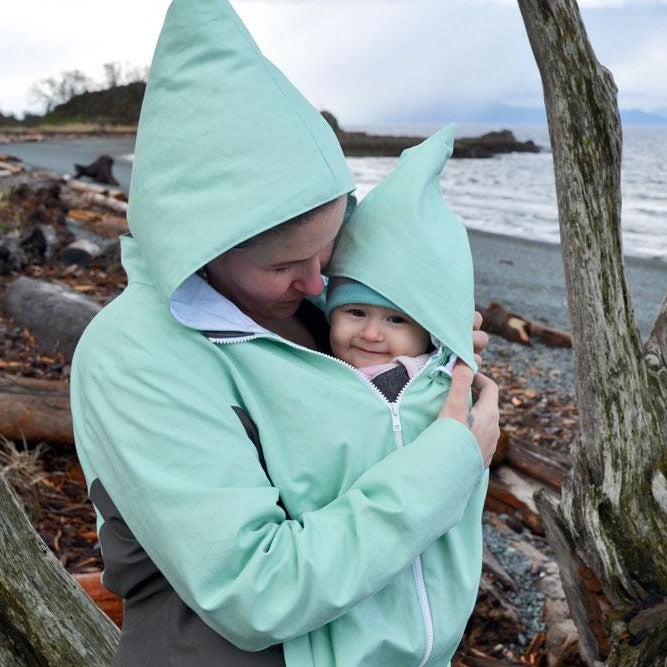 Enjoy the sweet closeness and convenience of baby wearing while staying warm and comfortable! Explore our Baby-Wearing and Pregnancy Add-on.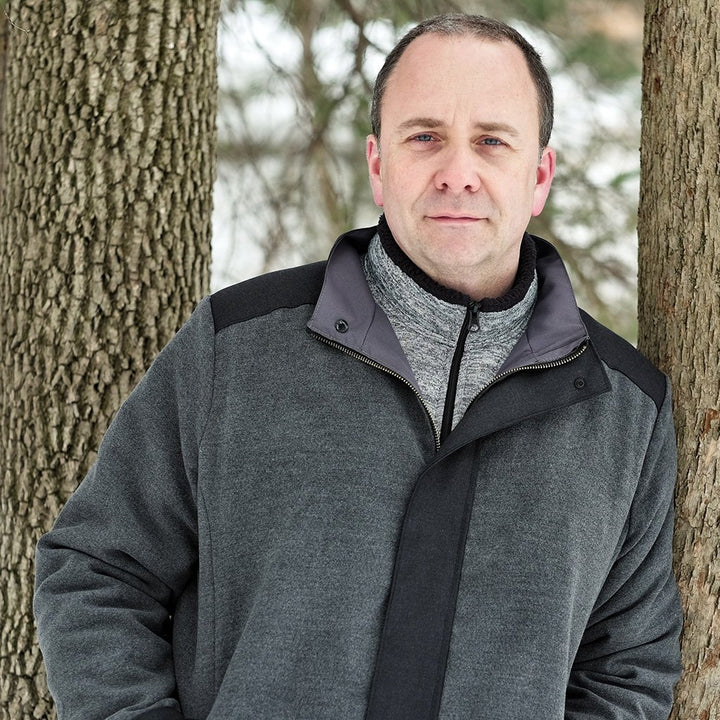 Wool blankets are warm and cosy but non-wool fabrics that work beautifully for sewing coats and vests.
Skills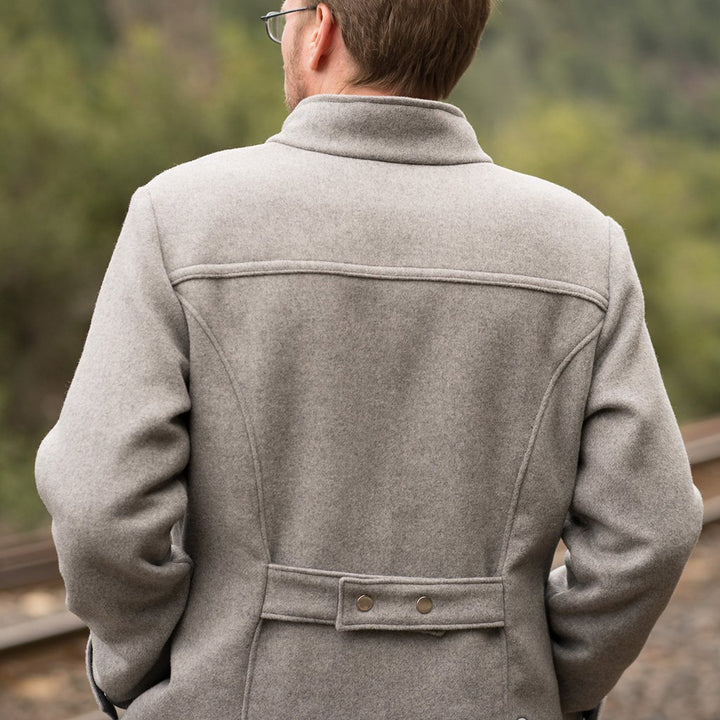 A simple method for adjusting the Forester Coat for those with broad shoulders, that will give a beautiful customised fit.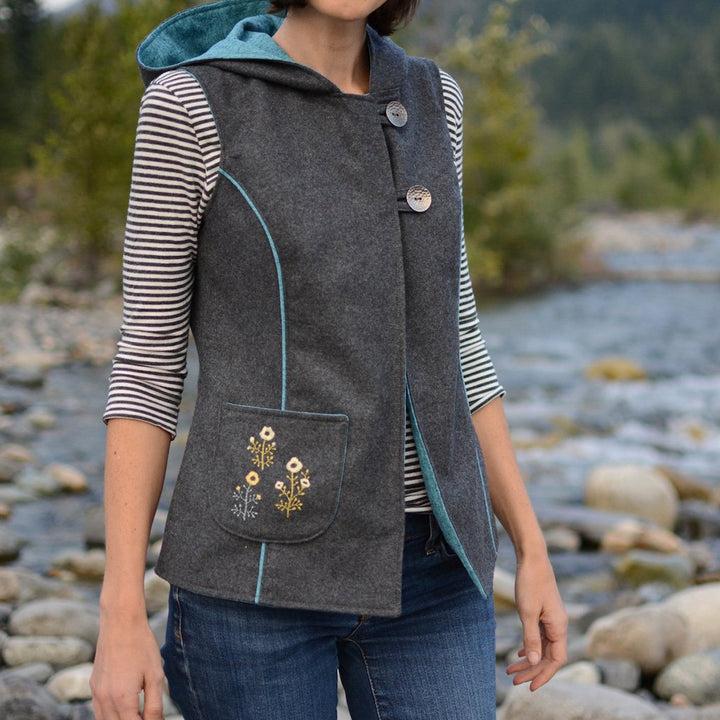 A pop of contrasting piping can really set a project apart - and it's surprisingly easy to make.
Modifications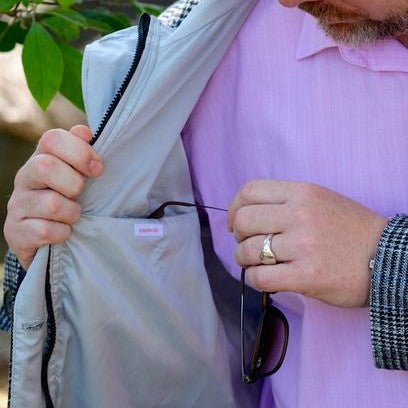 Add a practical and elegant detail to your Forester Coat by making a hidden interior pocket in the lining.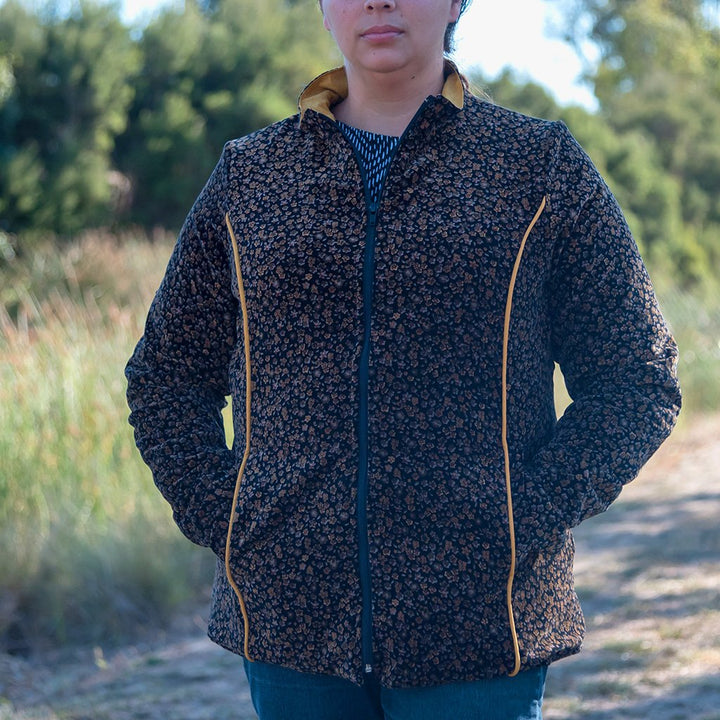 Applying piping to the princess seams of the Women's Forester is a simple and effective way to highlight the lovely curves of the coat.