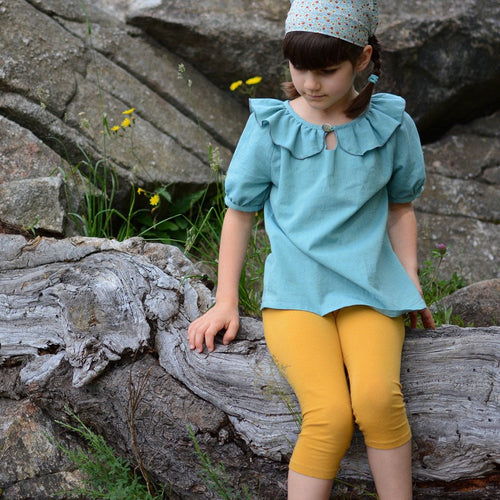 Driftwood Blouse + Dress - Resources
 The Driftwood is a loose-fitting, flowing blouse or dress with a raglan sleeve that is perfect sewn with soft, drapey fabric. 
Available in women's sizes and also in gender neutral baby and children's sizes, this pattern offers a top for every season and a number of options to make it your way.   Not least a button front add-on making it breastfeeding friendly too.
Explore even more ways to personalise it with extra skills and modification options below.
Skills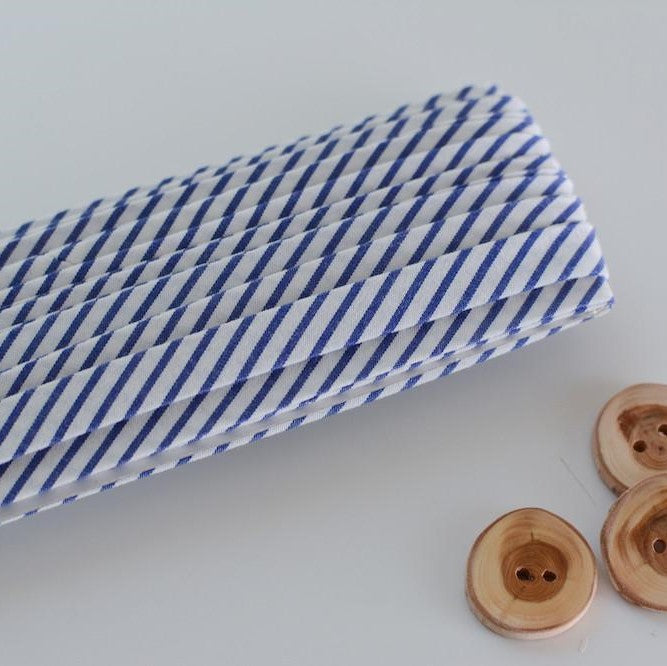 Learn how to make your own bias tape from fabric to add a unique detail to your handmade projects.